Hackers make millions in bitcoin scam after hacking twitter accounts of Bill Gates, Barrack Obama, Jeff Bezoz, others
The Twitter accounts of some major companies and individuals have been compromised in one of the most widespread and confounding hacks the social networking platform has ever seen, all in service of promoting a bitcoin scam that appears to have earned the hackers a large amount of money.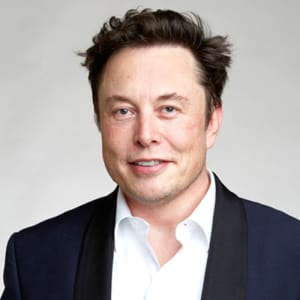 Billionaires Elon Musk, Jeff Bezos and Bill Gates are among many prominent US figures targeted by hackers on Twitter in an apparent Bitcoin scam.
"I have decided to give back to my community," a tweet from Jeff Bezos' account said.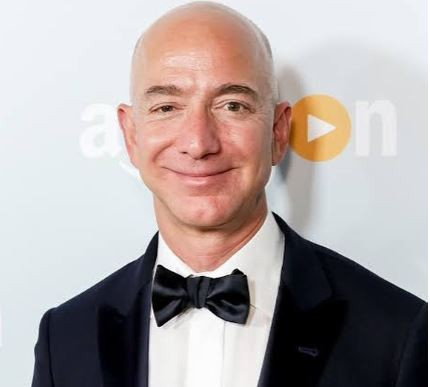 Twitter said it was a "co-ordinated" attack targeting its employees "with access to internal systems and tools"
The official accounts of Barack Obama, Joe Biden and Kanye West also requested donations in the cryptocurrency.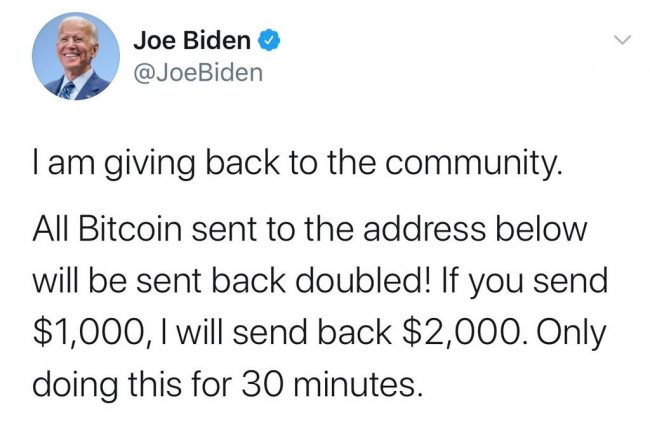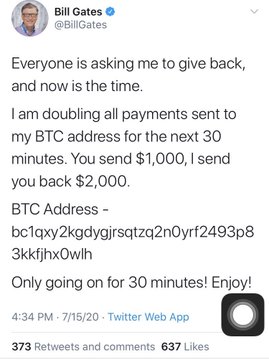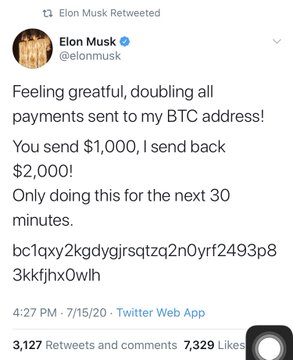 Reacting to the hack, Twitter wrote;
We are aware of a security incident impacting accounts on Twitter. We are investigating and taking steps to fix it. We will update everyone shortly.
According to BNO news, more than $53,000 has been paid so far.